I confess I have always been fairly skeptical of the movie adaptations of popular novels. It seems the more I liked the book, the greater the chance I would be greatly disappointed in the movie. Not that any of this comes as a great surprise – no amount of technological prowess can truly recreate all of the nuances of the written word. One day while browsing though channels, I stumble upon the film adaptation of Jodi Picoult's novel, My Sister's Keeper. Yes, I should've watched it earlier – but like I said, I don't usually like movies that are based on books.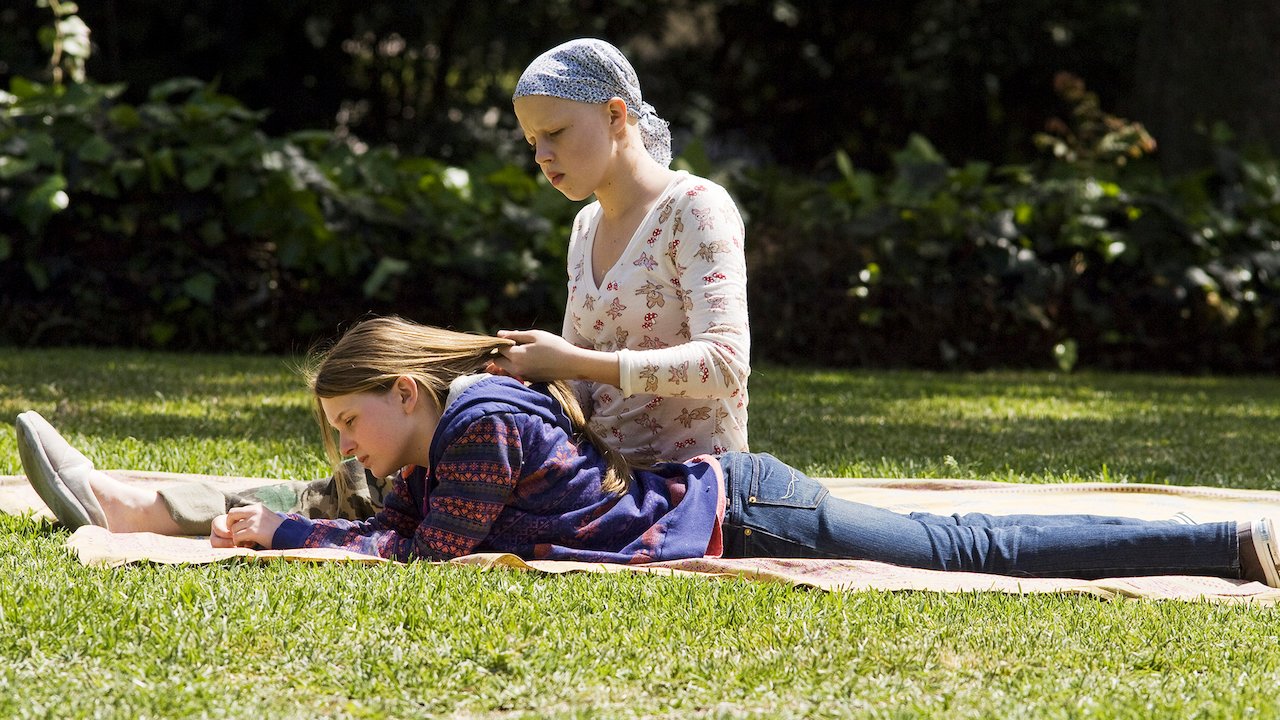 The book is the story of Anna Fitzgerald, a 13 yr. old girl, whose entire existence is centered on saving the life of her sister Kate. Conceived through preimplantation genetic diagnosis, Anna was born to be a perfect bone marrow match for Kate, who has fought Leukemia throughout her childhood. In the opening pages we learn that, having undergone countless surgeries, transfusions and shots, and now asked to donate a kidney in the quest to save Kate, Anna has decided she wants to take control of her own body. Anna enlists the help of attorney Campbell Alexander to bring a lawsuit against her parents seeking emancipation. Alexander, known to be a self-serving publicity seeker, takes the case pro bono because he believes it will be easily won and will garner much public attention. As he becomes part of Anna's struggle, though, he begins to face his own demons and care very much how things will turn out for Anna and her family.
The Story Of A Family And Their Dynamics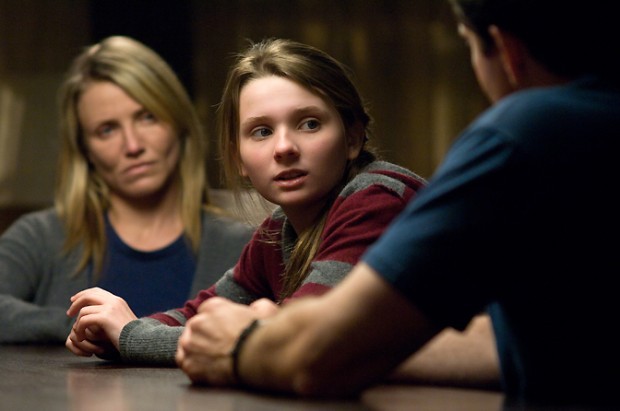 My Sister's Keeper is the story of the Fitzgerald family: Anna, Kate, older brother Jesse, mother Sara, and father Brian as they each must deal with Kate's illness and its effect on them and the dynamics of the family. Picoult takes us into the hearts and minds of each family member, as well as that of the attorney and other characters that are drawn into their lives, as each chapter is told from the viewpoint of a different character. This technique is very beneficial to the reader considering the vastly trying circumstances the family finds itself in. From Kate's illness and Anna's lawsuit to Sara and Brian's marital stress and Jesse's criminal activity, we are able to see into each character's heart and gain some understanding of their motivation in each moment. While I found myself experiencing anger as Sara seemed detached from her two healthy children I couldn't escape some sense of understanding when I saw her desperation in the face of her daughter's illness – imagining my feelings if it were one of my children. I cringed at the dangerous choices Jesse made, but tearfully understood his demons when I glimpsed the love he had for his sisters.
The Cast And Crew
The film, was directed by Nick Cassavetes (directing credits include John Q, The Notebook, and Alpha Dog) who also co-wrote the screenplay with Jeremy Leven. The cast includes Cameron Diaz and Jason Patric as Sara and Brian Fitzgerald. Original casting had Dakota Fanning and her younger sister Elle playing the roles of Kate and Anna Fitzgerald, but reportedly, Dakota withdrew from the project after learning it would require her to shave her head and her sister followed suit. Replacing them, Sofia Vassilieva played Kate, and Abigail Breslin played Anna. Evan Ellingson played Jesse Fitzgerald and Alec Baldwin was cast as attorney Campbell Alexander.
Picoult is gifted in writing stories of human struggles, moral and ethical issues forcing characters to choose where they stand. Much of what makes her books the great reads they are is her ability to show us that each of her characters is equal to so much more than the sum of their actions. In the case of My Sister's Keeper, I believe that its movie adaptation accomplished the feat of carrying that from the pages to the screen.