I'm a huge movie fan. I personally own several hundred DVDs, with even more in my Itunes library, and have watched thousands and thousands of movies. Part of it comes from being such a huge computer geek – I can play a DVD in the background of my Windows desktop, and work on something else while it plays out. Regardless, when I was called upon to compile a list of Top Five movies I found just completely outrageous, I was quick to rise to the challenge. I have the perfect candidates.
Let me be clear – these movies aren't bad. No one really enjoys watching a bad movie, beyond the novelty appeal of doing it once every few months with friends as you all are at a party somewhere. No, I'm talking about clever movies, with outstanding camera work, that end up putting the characters in situations so outrageous that you can't help but hang on and go for a ride-along with the rest of the audience, laughing as you travel.
So, here we go, my Top Five!
5. Rat Race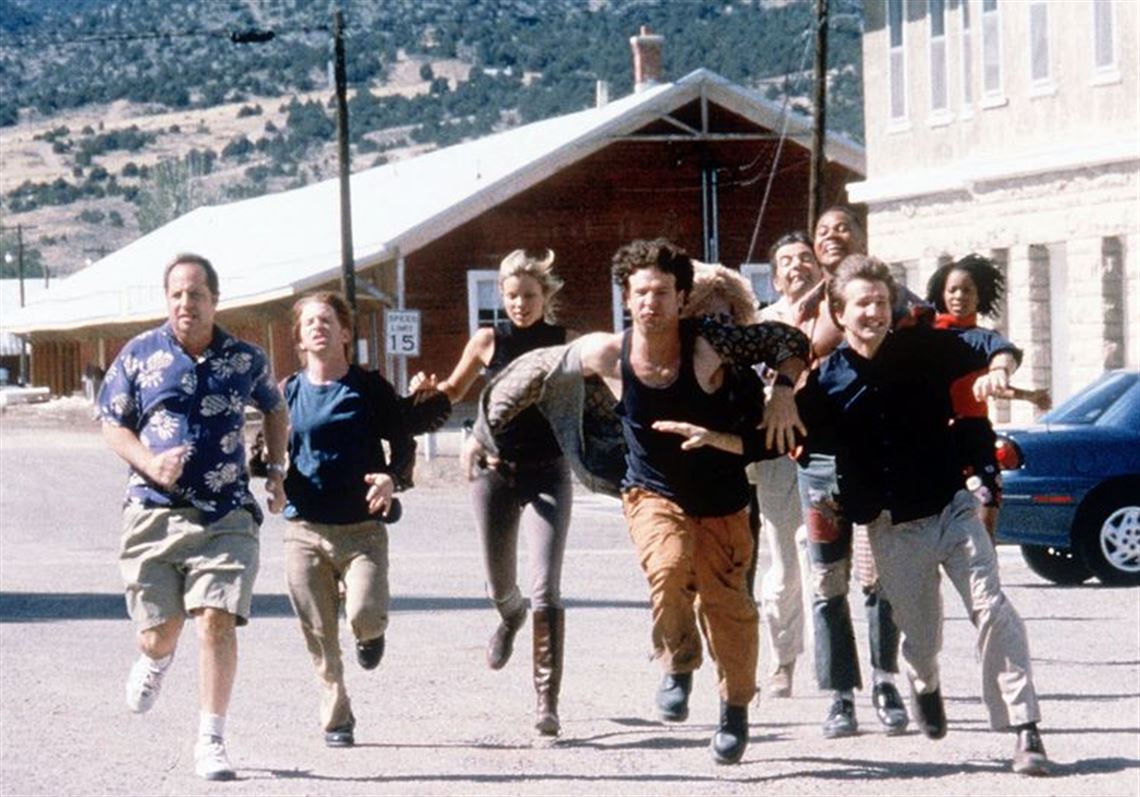 Released in 2001 with a fantastic ensemble cast that includes Whoopi Goldberg, Rowan Atkinson, John Cleese, and Seth Green. Most of the comedy in this film is "physical comedy", which should come as no surprise, given the presence of Rowan Atkinson and John Cleese, so there really aren't any memorable lines. However, the scene at the World War II memorial as well as the radar dish/jeep winch scene, along with the monster truck rally slow-motion sequence, make this a show that – when I first watched it – had me on the floor, gasping for breath. I honestly couldn't even take a breath. It is a fantastic show, and definitely outrageous.
4. Lock, Stock, and Two Smoking Barrels
Released in 1998. A British film, this show depicts the seedy, grimy underworld of London gangsters in a way that no other film really has since. The scene that pops to mind at the moment is when the robbers get caught in the entryway cage and are being pinged by an air rifle, only to find that one is packing a fully automatic assault rifle. To quote the leader: "Planks of wood. I'm working with planks of wood!". Directed by Guy Ritchie, who recently directed the acclaimed Sherlock Holmes movie this year.
3. Snatch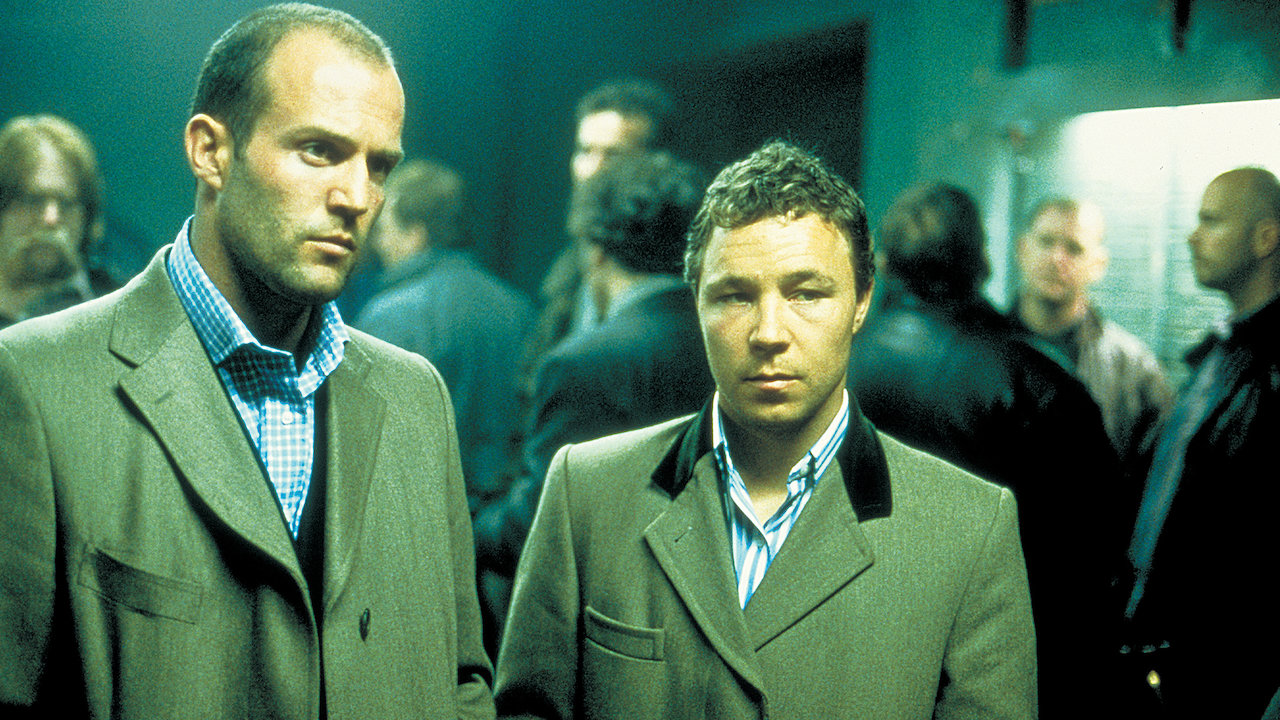 Released in 2000. An (un)official sequel to Lock, Stock, and Two Smoking Barrels, and also directed by Guy Ritchie, this expands the gangster theme with heavy use of comedy that isn't constrained to simply the United Kingdom anymore. Favorite scene: When the getaway driver (who weighs 450 lbs if he weighs an ounce) tries to get out of the getaway car to pump gas, only to get stuck in the doorway for about 30 seconds, much to the dismay of his fellow crooks. "I thought you said he was a getaway driver! What the bleep can he get away from?!"
2. Four Rooms
Released in 1995 and directed by Quentin Tarantino. Most of the film's four skits are kinda eh but the scene where Tim Ross (playing a hapless bellhop protagonist) must look after the two miscreant children of a Mexican gangster (Antonio Banderas). At the end of this scene – when everything comes together and *clicks* just right – well…if you don't burst out laughing, something is wrong. This movie is definitely on my list of outrageous flicks.
1. Stardust
Released in 2007. Where do I even begin? All I can say is that I'll never watch a Robert de Niro film quite the same way again. Again, the camera work and timing during that scene are absolutely perfect. Overall, an outrageous, feel-good film.
I'm sure everyone has their own list of outrageous movies, and that's the wonderful thing about Hollywood. Movies are a way to escape our everyday lives, and to laugh at others' misfortune and mishandling at the hands of Fate. The above five films would make a fantastic movie marathon for a group of friends. Just watch out for the R ratings that are sprinkled here and there. Enjoy!